Hire a Graduate
There's a reason why Digital School Graduates make some of the best AEC workers, teammates, and managers - and we're here to tell you.
BOOK A MEETING
LEARN MORE
Digital School Graduates know their stuff. With world-class education from expert instructors, hands-on skills training, and extensive certification prep, our alumni have the experience and know-how to step into their new roles with confidence and achieve success in any environment.
BOOK A MEETING
Meet with a Digital School Advisor to learn more about our 'Hire a Graduate' program and how you can get involved.
WHY DIGITAL SCHOOL?
Our Graduates bring a lot to the table – here's what you can expect.
Industry-Leading Education from Expert Instructors

Excellent Skills and Knowledge Retention

Hands-On Software Experience (Autodesk, Office 365 and more!)

Autodesk Training Completion Certificates

DS alumni are recipients of the Building Transformations 'Foundation' Certification

Eligible and Prepped for the Autodesk Professional Certification Exam

Continued Support From a Strong Alumni Networking Community

Ready to Contribute from Day 1 with On-The-Job Skills
Interested in learning more about how we train our students?
CLICK HERE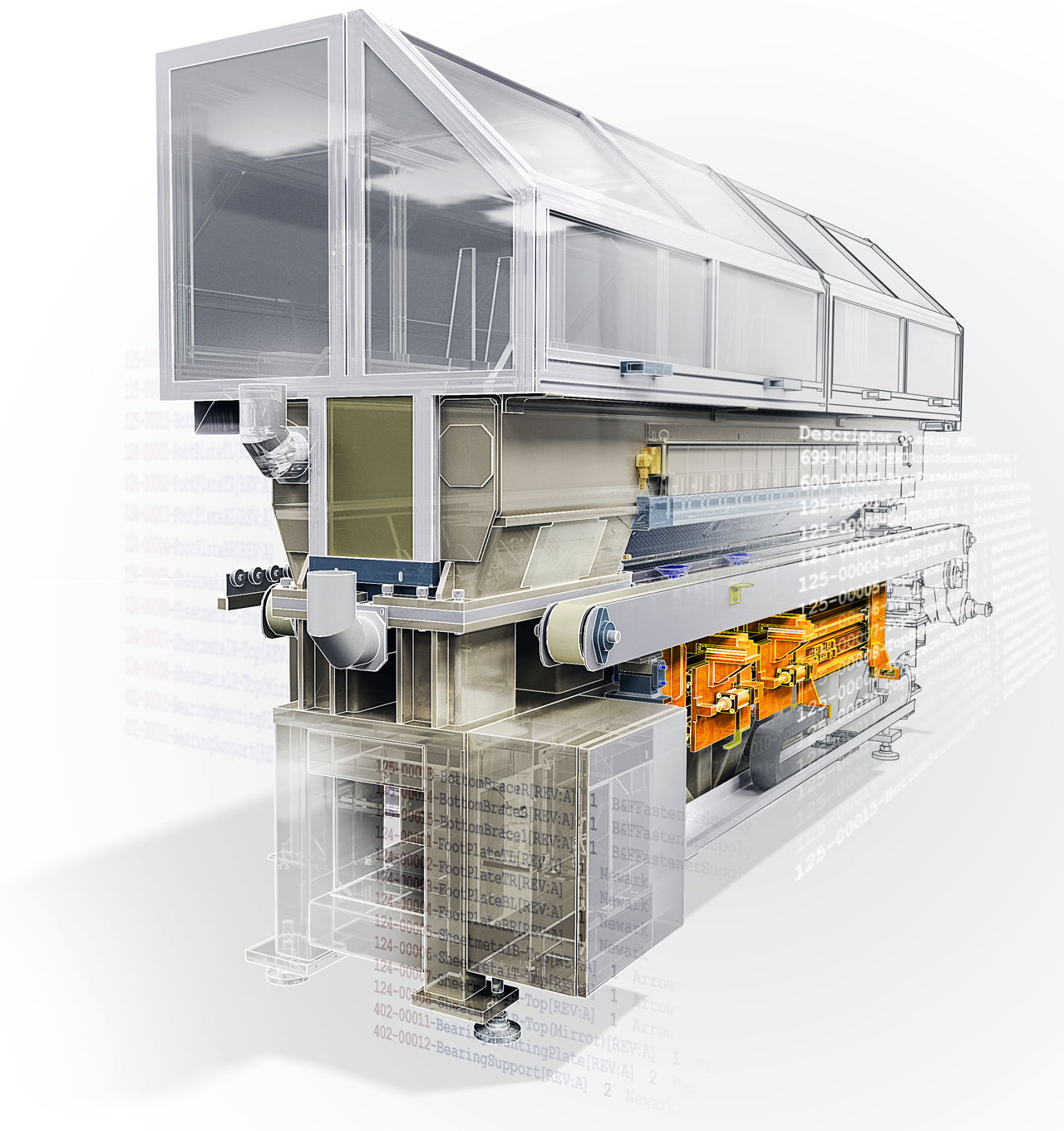 MEET OUR ALUMNI
Click below to learn more about some of our outstanding DS Alumni and their roles and successes in the AEC industry.
COMPANIES WHO HIRED OUR GRADS
Many of our alumni have gone on to great success within a variety of different firms, companies, and groups in the architecture, engineering, and construction industries.
A&H Steel
A.D. Williams Engineering
Alberta Learning
Allen Wasnea Engineering
Arndt Tkalcic Architecture
Artistic Stairs Inc.
ATCO Pipeline
Bantrel
Barcana Homes
Bunt Engineering Ltd.

Canic

Capital Health

Cessco

Collins Industries Ltd.

Colt Engineering

Commercial Solution Inc.

Condon-Barr

Contemporary Office Interiors

Coynidgn Engineering & Design
Daytona Homes

Digital School

Dow Chemical Canada Inc.

EBA Engineering

Enerflex

Epcor

Flynn Industrial

Focus Corporation

FVB Energy

Global Poly Systems

Habitat Studios & Workshops

Hip Architects

IBI Group

Igloo

Ja-Group Welding

Jayman Master Builder

Komex

Kroening Consultants

LaFarge
MAKLOC Construction

Marcep Manufacturing Ltd.

Micoda

Milltech

Nason Mechanical

National Oilwell Varco

Nichols Environment

Northstar

Northwest Hydraulic Consulting

Obbis Engineering

O'Neil Procinsky Arch.

PCL

ProTemps

Q.B. Technology

R.A. Hodgeson Industrial Design

Relumen Engineering

Roda Deaco Valves

Sameng Inc.
Shaw Conference Centre

Stantec

Stewart Weir & Co.  Inc.

Strata Energy Services Inc.

Supreme Steel Ltd.

Surepoint Services

TWS Engineering

United Protection

Visionwall Corporation

Warwood Office Furnishings

Western Truck Auto Body

ZCL Everlast Systems

Spearhead Timberworks

Silent Aire Manufacturing

Termex Meat Treating

Midwest Fabricators

The Machine Support Company

International Timber Frames Inc.