Engineering Design Technology
ONLINE DIPLOMA PROGRAM
As an Engineering Design Technology graduate, you can enter a fulfilling, creative career and enjoy your future as an innovator, problem-solver, and visionary. You'll help to design the products, machines, buildings, and transit systems that humans rely on, working directly with engineers and technologists to produce and analyze digital designs and to simulate and test machines, structures, and systems.
PROGRAM AVAILABLE AS PART-TIME OR FULL-TIME
Get Started Today!
Fill out the form below for FREE info.
I understand that by submitting this form, I consent to be contacted by email, phone, text message or any other form of communication by Digital School Technical Design College. My consent can be withdrawn at any time.
NEW EDUCATION FINANCING & LIMITED-TIME SCHOLARSHIPS!
Meet with us to learn about nation-wide financing and scholarship opportunities – no matter your situation, we'll find the best financial support for you!
BOOK A DISCOVERY SESSION
In less than one year (full-time) or two years (part-time), Digital School's comprehensive program equips you with the creative and applied skills you need to enter the workforce directly after graduating:
Utilize rapidly advancing BIM software such as Revit, AutoCAD, Civil 3D, Navisworks, FormIt, BIM360, and more for multidisciplinary design projects
Understand BIM concepts, technologies, processes, and application throughout the building lifecycle
Learn and apply 2D and 3D Computer Aided Design (CAD) skills
Apply the practices and procedures of surveying, including developing plans, cross-sectional views, and contour maps
Produce and modify 3D models from sketches, mark-ups and designs as required by the project team
Understand the needs and requirements of various BIM stakeholders including architects, contractors, the owners team, and MEP & structural engineers
TRAIN WITH PROFESSIONAL SOFTWARE
Digital School students get access to Autodesk design software, creativity apps, and learning resources for FREE as part of their programs. It's not some watered-down version. It's the same software use every day by professional designers, engineers, architects, and more. Office 365 software is also available for free to all students to install on their devices, including Word, Excel, PowerPoint, and more. This gives you the flexibility to create anywhere, at any time.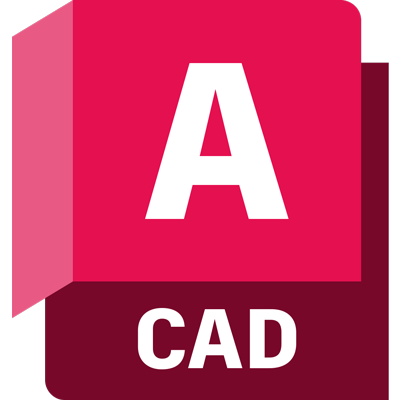 AutoCAD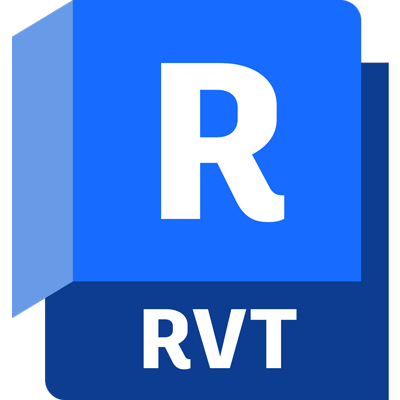 Revit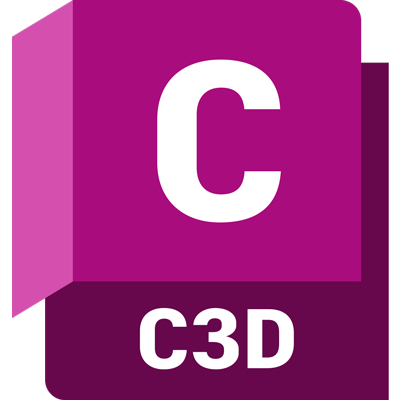 Civil 3D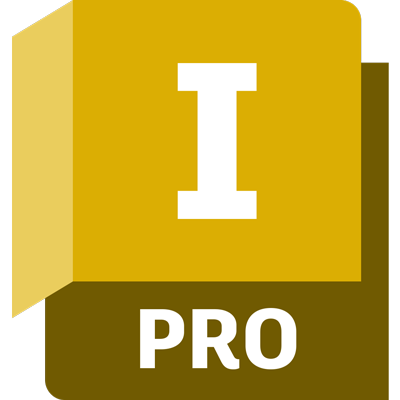 Inventor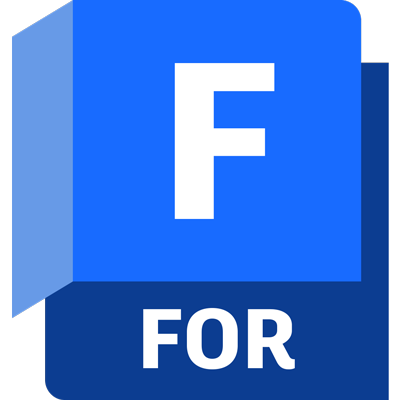 FormIt
CAREER PATHS
Digital School students can choose a wide variety of career paths where companies rely on skilled technicians to help them produce and communicate design data in a range of work environments, including:
Standard Admission Students must meet the following criteria:
Alberta high school diploma, verified by transcript, or non-Alberta equivalent. OR Successful completion of the General Equivalency Diploma (G.E.D.).
And successful completion of Digital School Admissions interview.
Book an info Session
CREDENTIALS
Upon successful completion of all courses within the program, graduates will be awarded a Digital School Engineering Design Technology Diploma.
Upon completion of BIM courses within your BIM Technician Certificate program, you will be eligible to receive a Level 1 certification from Building Transformation (formerly CanBIM).
91% EMPLOYMENT RATE FOR GRADUATES
We focus specifically on the skills, tools, and experience you need to find a successful career. On average, 91% of our graduates find employment within 3 months of graduating.
WHO HIRES OUR GRADS
Many of our graduates have gone on to great success within a variety of different firms, companies, and groups in the architecture, engineering, and construction industries.
JOIN AN ON-DEMAND WEBINAR
From the admissions interview process to our career placement program, and everything in between, we'll give you the complete breakdown on how to earn more money, in a career you love with Digital School Technical Design College!
Register Today
"We live in the information age, which allows us to harness information like never before, and that is why I chose Digital School for my education. Digital School provided everything I needed to satisfy my love of creativity and design and harness that into a professional career in both Architectural and Engineering. The staff in Digital School are so very professional, caring, and fun people to learn from, they literally put students in the right path to success with real world information.

EMILIO A. JOVELLANOS

Digital School Graduate