Working freelance after completing an engineering design technology program is the dream for a lot of people. After all, getting to set your own hours, determine your own income, and work from home sounds like a pretty great career path. While these are definite benefits, freelance also comes with many additional responsibilities and challenges. Being your own boss means taking responsibility for your success. So how do you make freelance work? Here are a few tips.
1. A Freelance Career in Process Piping Drafting Benefits from Organizational Skills
As a freelancer, you'll need to manage many different things, including writing up invoices, scheduling meetings, and keeping track of tasks. If you don't have an organizational system in place, you can quickly lose control, which can lead to you missing deadlines or having to rush a project. That, in turn, leads to unhappy clients and less work for you.
It can be useful to use technology to stay organized. For invoicing and accounting, there are plenty of software applications designed especially for the self-employed, which you can make the most of. A cloud service can also help you share large files with clients, while an online calendar can keep track of meetings and deadlines. Finally, while you don't necessarily need to work 9 to 5, you should still keep a consistent work schedule so that you can stay focused and organized.
2. Finding Your First Clients After Your Process Piping Diploma Will Take Time
You've got a number of options for finding clients. One option is to use freelance job sites. This can help you come into contact with employers and companies you might not have encountered or thought to contact on your own. In addition, you can also reach out to potential clients directly. Some professionals contact engineering firms directly and send them pitches highlighting their process piping drafting skills and what services they offer. Most may not respond, but a few could. Word of mouth is the best way of landing work as a freelancer, so the first clients you get will often lead to other clients in the future.
3. Know Your Worth and Avoid the Temptation to Undersell Yourself
Pricing is a challenge for many freelancers. Some worry that if they charge too much, they'll lose clients. However, a quality client will recognize that if they want work done well, they need to pay a fair price. While negotiating pricing can be uncomfortable, you're the one who has the process piping diploma and thus the skills that clients are willing to pay for, so don't be afraid to charge what you need to live comfortably.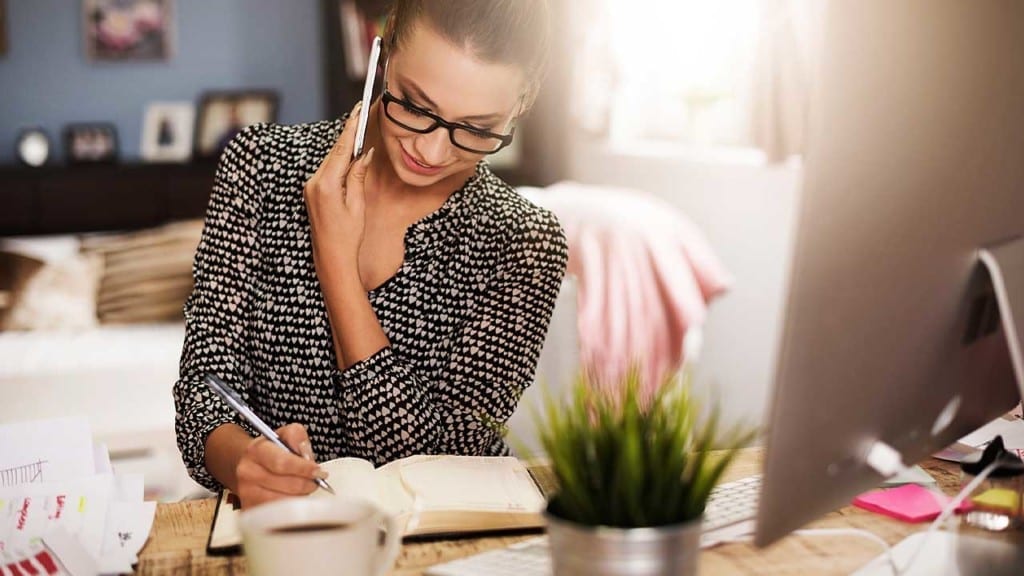 So how do you calculate rates? This is an art that you'll master over time, but remember to base your rate not only on the time you work directly on a project itself, but also the time spent meeting with potential clients, setting up your website, sending emails, and scheduling. Those are all work tasks, so you should be compensated for them. You'll also need to invest in the same software programs you used in your process piping drafting courses, and your rate needs to be able to cover those investments. By following these tips, you can make the most of your freelance career after graduation.
Do you want to complete training for a rewarding career?
Fill out the form to get started