Building Information Modeling (BIM) has revolutionized the architecture, engineering, and construction industries. Contractors, in particular, gain many benefits by adopting BIM, such as greater cost efficiency and a reduction in construction errors.
Here are just a few ways BIM can help you become a better contractor.
BIM Can Help Contractors Improve Their Bid Accuracy
BIM has substantially changed the way contractors bid on projects. Before BIM, a contractor would have to go through numerous plans and 2D drawings and manually add up the cost of each material and then add those costs to the cost of labour, transportation, and so on. This was obviously a time-consuming process and highly vulnerable to human error.
Today, BIM contains data about the cost of each element of a building, which allows contractors to vastly reduce the time spent on estimating. Furthermore, BIM training reduces the chance of human error in estimates since those estimates are based on digitalized data rather than on a person manually adding up the cost of a project. That, in turn, helps increase bid accuracy. More accurate bid estimates have numerous benefits for contractors. They reduce the risk that the contractor will lose money on a project or that a client will spend significantly more on a project than they were originally quoted. As a result, the final cost stays closer to the bid estimate, which helps improve the contractor's reputation.
The Collaborative Nature of BIM Can Help Reduce Errors and Omissions
If you become a BIM technician you can put your BIM skills to use helping contractors identify and track changes. And if you're already a contractor, BIM training can help enhance your skillset.
The construction of new buildings and infrastructure has always been a collaborative process between many different professionals. Fortunately, BIM has made collaboration much easier. BIM software programs make designs accessible to the entire project team, so if someone makes a change to the project model everybody else on the project, including the contractor, will be able to see it. This reduces the risk of errors and costly rework since every member of the project team will have access to the same data and model.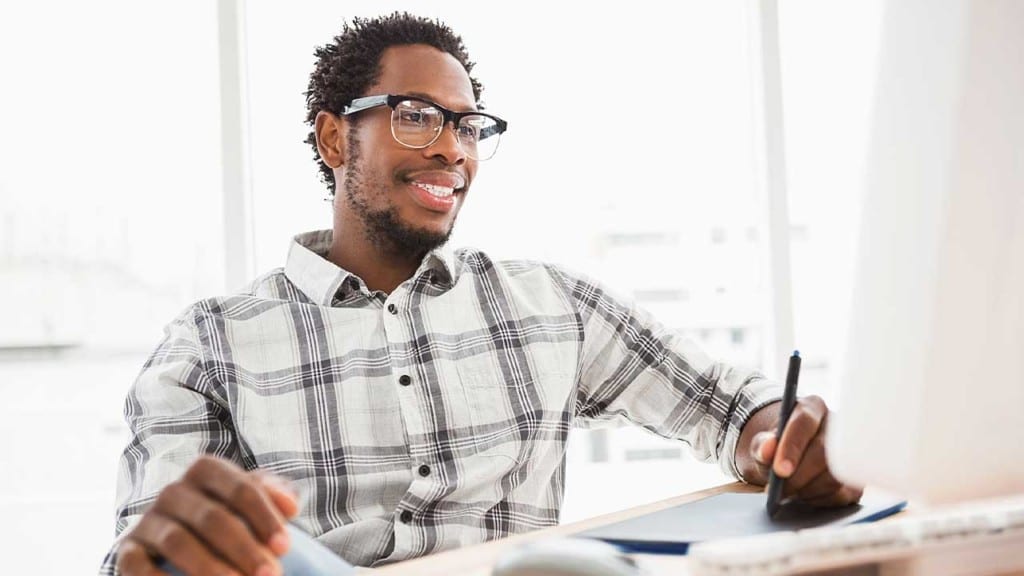 BIM helps contractors keep track of when other project members make changes to the building model
Contractors With BIM Training Are Invaluable After Construction Is Finished
BIM isn't only useful during the planning and construction phases of a project. BIM contains data about the materials and components of the building, which is essential for planning post-construction maintenance and repairs. For that reason, once the building is finished, the owner benefits from having the building's designs and data, which can help determine when repairs will be needed. As a result, the property owner will need contractors and subcontractors with BIM technician training in order to address these post-construction issues. A contractor who does not have employees with BIM experience will simply lose out on valuable post-construction work.
Do you want to complete training for a rewarding career?
Fill out the form to get started!