Working in computer aided design can be very rewarding. It offers you the chance to create computer models of interesting structures and objects, and then see those same designs brought to life in the real world. For students who are both artistic and technical, this can be a truly fulfilling line of work.
There are several different kinds of CAD training programs, though, and it can be difficult to choose between the many options out there. Want to get an idea of where to start? Here's how you can compare the different 3D CAD training programs available.
Compare 3D CAD Training Courses by the Kind of Work You Want to do in Your Career
Each CAD program is focused on preparing students to work on different kinds of projects. Interested in designing components for machines or factories? An Engineering CAD Technician program will offer you the best preparation. Prefer creating models of huge buildings? Training to become an Architectural CAD Technician will let you work on these kinds of projects. Want to leave your options open? Consider opting for a Computer Aided Drafter Certificate instead.
There are multiple technical design programs to choose from at Digital School, so take a moment to look through the offerings and choose the one that best matches up with your design interests.
Consider the Field You Want to Work in After Graduation
Another consideration for students is the type of industry they want to work in after their CAD training. For example, if you are interested in working in the oil and gas industry, it's a good idea to complete a program that offers process piping design training. This will help you learn about designing storage tanks, pipelines, and other specialized equipment used in the oil and gas industry. If you're more interested in working alongside architects and building engineers, an architectural CAD program will provide you with the training in building science, architectural drawings, and other skills you'll need to do great work in this field.
If you have a clear idea of which industry you want to work in, make that the basis of your decision. It will make it much easier for you to choose a great computer aided design training program.
Consider the Length of Time You Want Your 3D CAD Training Courses to Take
Different programs can take different lengths of time to complete. Most CAD programs will take one full year to finish, though the Computer Aided Drafter Certificate program takes just six months. If you need to take time off of work, or if time is a concern for your training, you may want to take this into consideration when choosing a program.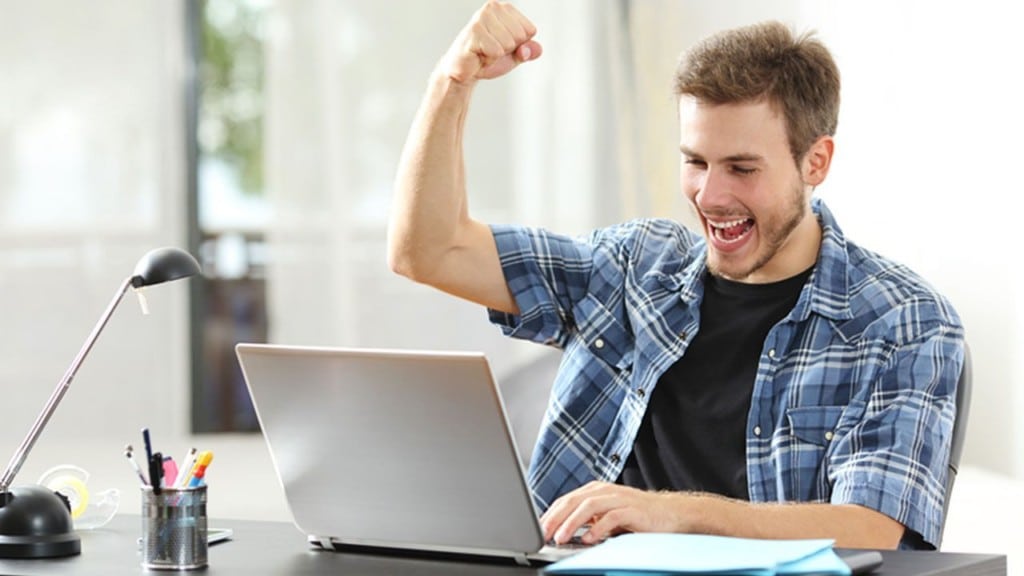 Just like the lengthier programs, the shorter certificate program will teach you important skills relating to the use of CAD software, drawing techniques and theory, and other skills. Though you can explore certain topics—like architectural drawing—in a bit more depth by taking a longer program, the certificate program is still a great option. It allows you to develop job-ready skills quickly, which can be especially beneficial to anyone considering a career change.
Visit Digital School to discover the perfect program for you!
Do you want to study in 3D CAD training courses?