Edmonton is among Canada's fastest growing cities. With a population approaching one million and hundreds of thousands of new residents expected to arrive over the coming decades, the once medium-sized city is gradually becoming a major metropolitan centre.
In order to keep pace with these changes, Edmonton has faced a challenge familiar to all rapidly growing cities: how to ensure that its new residents have a range of diverse housing options available, and are able to find homes that fit their needs, in neighbourhoods with suitable amenities and resources.
Infill is playing an increasingly significant role in addressing this challenge, with Edmonton currently implementing its ambitious Infill Roadmap initiative. If you're considering a career as an architectural design technician, you might be interested to know more about what infill is and why it's so important to the future of developing cities and their communities. If you're interested in helping to create a brighter future, read on!
Infill Makes Use of Unused Spaces Within Existing Neighbourhoods
Students in architecture design courses will benefit from a familiarity with infill, as it's an increasingly important type of development in growing cities. Infill will look very different depending on the form it takes and what neighborhood it's in, but generally speaking, it's defined as the re-purposing of unused land in existing neighborhoods.
This means that rather than building new housing developments on the undeveloped outskirts of a city, along with the infrastructure and resources necessary to make them habitable, unused spaces within an already built neighbourhood, such as empty lots or the spaces between buildings, are "filled in" with new construction.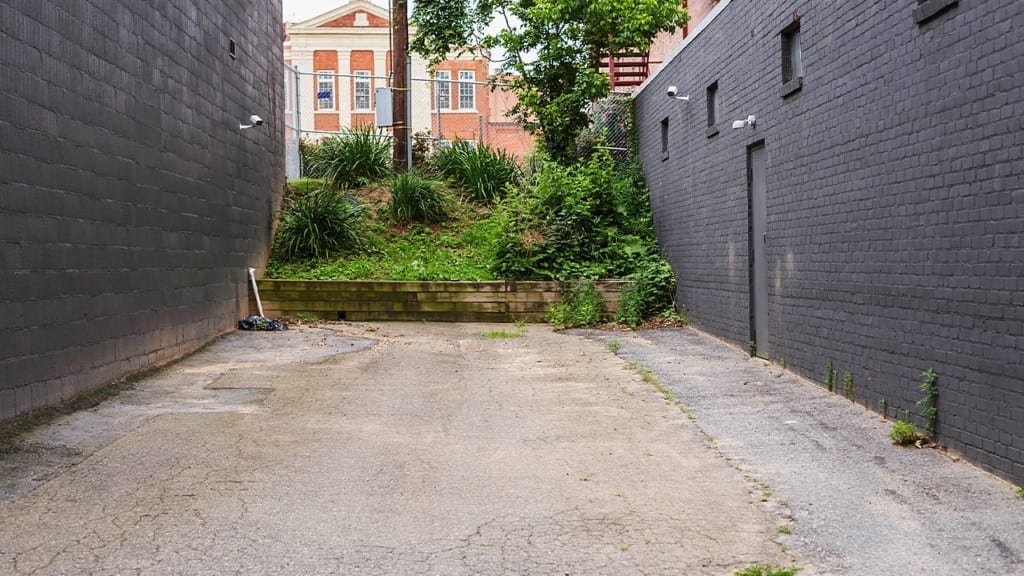 Infill Makes Better Use of Existing Resources and Infrastructure
Proponents of infill cite a number of benefits associated with the approach. It can be used, for example, to revitalize and renew neighbourhoods, inviting new residents and businesses into the area while providing a quick makeover in the form of new construction.
Importantly, infill also makes use of existing infrastructure such as water, electricity, and septic lines. This can save cities and developers substantial amounts of money by eliminating the need for costly infrastructure expansions in undeveloped areas, and can also provide ecological benefits by limiting urban sprawl. New infill housing also benefits from access to the resources and amenities already available in existing neighbourhoods, such as schools, public transit, and grocery stores.
Graduates of architectural design technology trainingcan take advantage of these benefits by working on the many infill projects being developed in major cities, such as those currently being promoted by the City of Edmonton.
Students in Architectural Design School Will Be Interested in Edmonton's Infill Initiative
The Infill Roadmap is the City of Edmonton's work plan to support infill development in order to accommodate Edmonton's growing population. The plan includes a number of specific actions, most of which are intended to be carried out within the next two years, including prioritizing infill at key nodes and corridors, and improving housing affordability.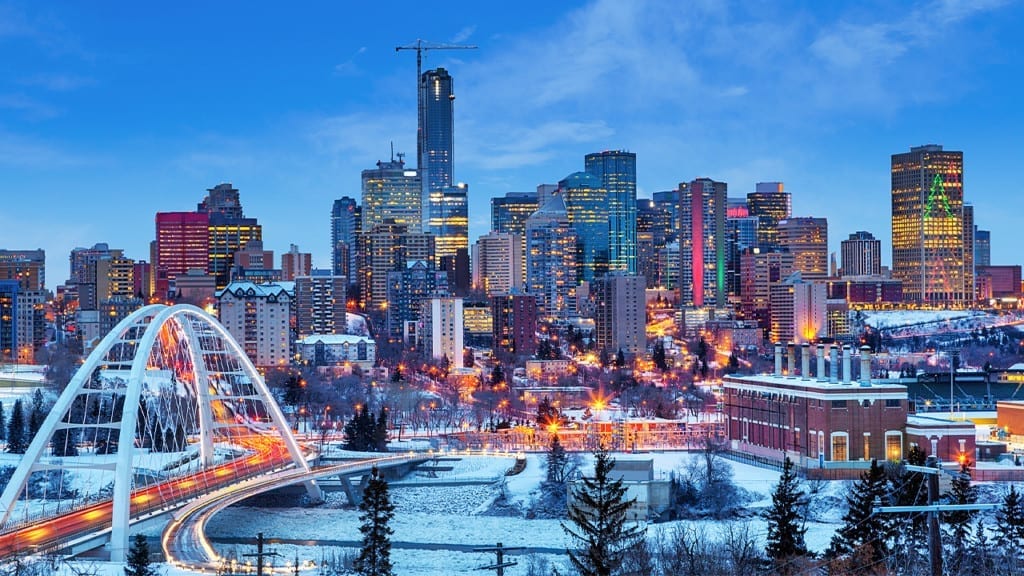 As part of this push for infill housing, the City of Edmonton has also recently announced the 2019 Edmonton "Missing Middle" Infill Design Competition. The competition is soliciting proposals from multidisciplinary teams to design multi-unit, medium density housing to be built on five city-owned lots in the Spruce Avenue neighbourhood. The winning team will have the opportunity to purchase the lot and build their winning design.
For professionals with training from architectural design school, the opportunity to contribute to infill projects similar to these represents a great chance to contribute to the livability, affordability, and ecological friendliness of their city.
Are you interested in working in architectural design technology?
Your career awaits.