If you're seeking a career in engineering design technology, you'll be creating visionary designs that address the needs and wants of not only the present, but the future. With the effects of climate change becoming ever-present in our world today, a greater push towards sustainability is one of the most pressing priorities for the future—and today, engineering professionals have the capacity to contribute towards a more sustainable planet. Through implementing eco design into their projects, engineering professionals can make a positive impact on the environment and pave the way for a brighter future. 
Eco design is a concept that applies to a number of different types of projects, encompassing those which serve to positively impact either the local environment or the greater global environment. Below, read more about the concept of eco design and how it can be implemented through engineering design technology.
Principles of Eco Design Explained for those in an Engineering Design Technology Program
If you're considering implementing eco design into your projects after completing an engineering design technology program, there are a few key principles to understand that will serve to guide your process. While traditional engineering only focuses on a specific object or process, eco design—or sustainable engineering—takes the whole system within which the design will exist into consideration. Unlike traditional engineering, eco design is about solving a problem that will make a difference in the future, rather than addressing an immediate need. 
In order for a design project to be truly sustainable, it must also cater to social, environmental, and economic interests in a balanced manner. While some engineering projects may address an economic need, eco design projects never exist solely for the purpose of driving economic growth, but instead must solve issues within the greater community and environment. 
Implementing Eco Design in Engineering: A Brief Guide
There are many ways that those with a career in engineering design technology can implement the principles of eco design to make their projects more sustainably-oriented, especially through the use of the BIM ecosystem and computer aided design technology. When it comes to conception, it's important to consider who the project will benefit. If you're creating a public transportation system such as a light rail, how will it serve the surrounding community? Can its route be optimized to cater to the greatest amount of people while reducing its environmental impact? Next, BIM processes can be used to optimize the amount of materials needed for a project, reducing waste and using less energy throughout the construction process. Additionally, engineering technology professionals can choose materials that are less environmentally harmful than others. For example, a material made with recycled materials could be used as opposed to a newly manufactured material.
Examples of Viable Eco Design Engineering Projects
Below are a few impressive examples of how eco design principles have been implemented to create sustainable structures.
The Vancouver Convention Centre West: This monumental structure, which was awarded a double platinum designation in Leadership in Energy and Environmental Design, is notable for the hives of honeybees that have been installed on the roof. The bees work to pollinate the grass and plants that cover the roof, helping to prevent the building from getting too hot in the summer and allowing it to retain heat in the winter. The building also features columns built over the water, which facilitates the growth of a marine ecosystem.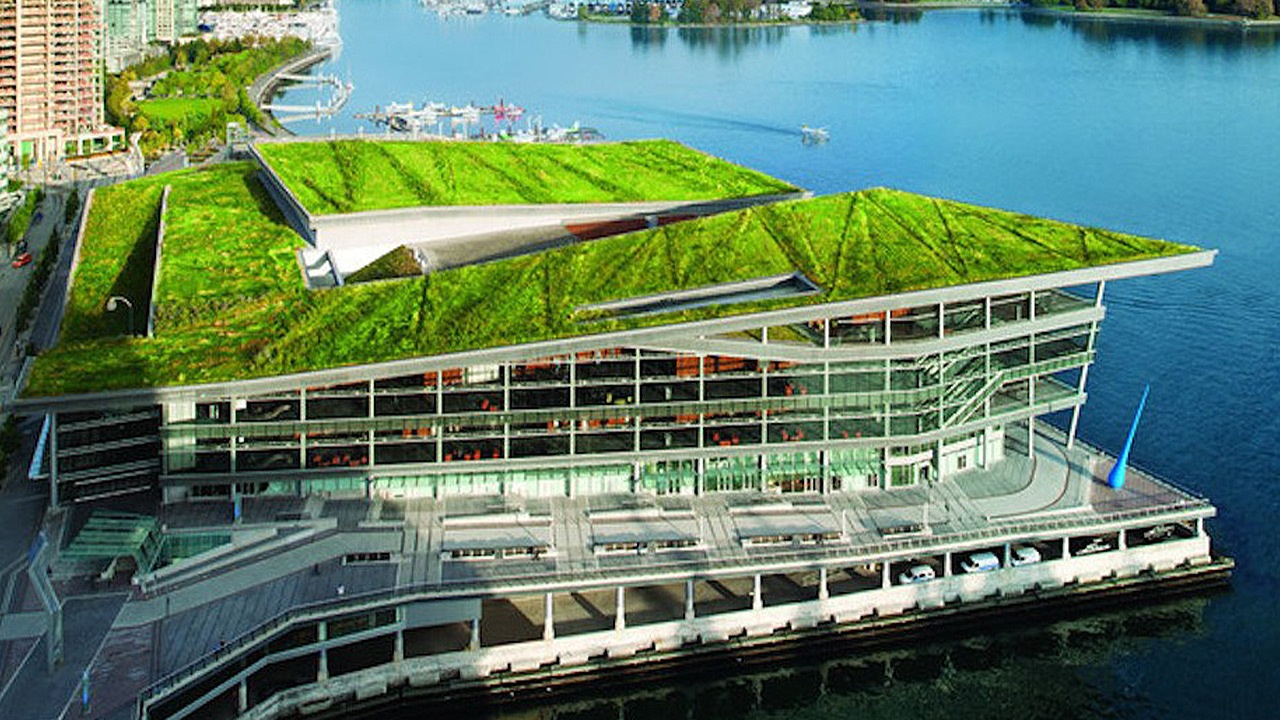 One Angel Square: Located in Manchester, United Kingdom, this innovative structure uses space sustainably by allowing residents to reorganize and redesign their space to accommodate their needs. This reduces refit costs and saves energy. Additionally, the building's double-skinned exterior reduces the amount of resources needed for heating and cooling. This flexible and energy-efficient design is just one of the many ways that eco design can be implemented within structures.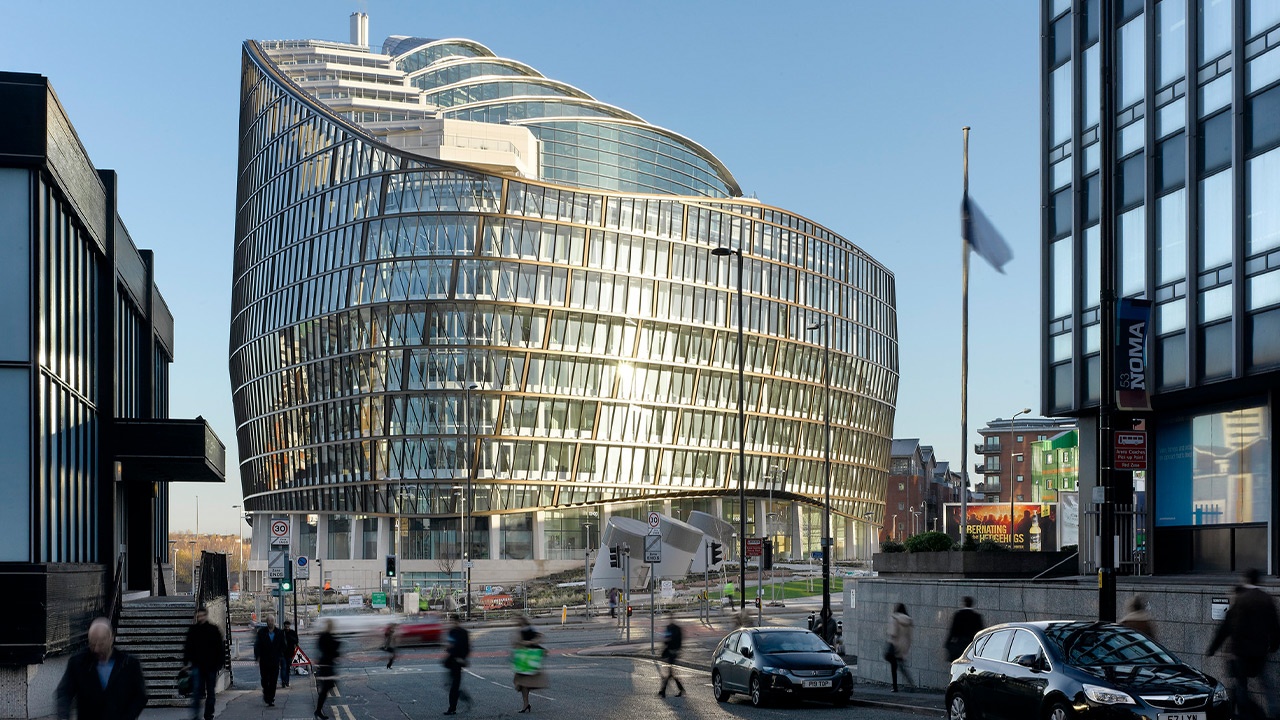 If the possibilities that accompany the use of eco design are inspiring to you, you might want to consider a career as an engineering design technology professional. Consider enrolling in the Digital School's engineering CAD technicians program today.
Join the Community, Design a Brighter Future. Meet with Admissions.