If you're considering taking Building Information Modeling (BIM) courses then you may be wondering how you'll be able to manage to go to school with your current schedule. At Digital School, you can get your BIM Technician Certificate by studying full-time in-class, full-time online, or part-time online. Choosing between full-time and part-time studies is a tough decision for some students. So to help you out, here are a few things to consider.
The Time Commitments for Full- and Part-Time BIM Courses Vary
The total amount of hours to complete full-time or part-time studies is the same. The difference is how those hours are allocated. When you study full-time then you are expected to devote a considerable amount of your week to your education. Full-time study is appropriate if you have enough available time to treat your BIM courses like a full-time job.
Part-time study, on the other hand, allows you to spend fewer hours during the week on your studies, which is great if you have other commitments, like a full- or part-time job, children, or other family responsibilities.
Your Learning Style Affects Whether Full- or Part-Time Training Is Right for You
Not everybody learns the same way. Some people thrive when they can study from the comfort of their own home, in which case online learning—whether it is full-time or part-time—may be best. Others need structure and a more traditional classroom experience, in which case the in-class full-time option is more suitable. Remember to be honest with yourself when enrolling in BIM courses about which learning style you are more likely to thrive in. If you know you have trouble staying disciplined or organized, online learning may be a challenge. Instead, consider the full-time in-class option. Alternatively, if the demands of full-time study may become overwhelming, look into the part-time option.
If You Want to Apply Your BIM Skills to the Workplace Faster, Choose Full-Time Training
Because the pace of study varies between full- and part-time studies, overall it will take longer to finish part-time certification. Full-time BIM technician training takes just 6 months to complete, while the part-time program takes 12 months to finish. If you are eager to quickly apply the skills from your building information modeling courses in the workplace, then a full-time program may make the most sense because you will graduate sooner.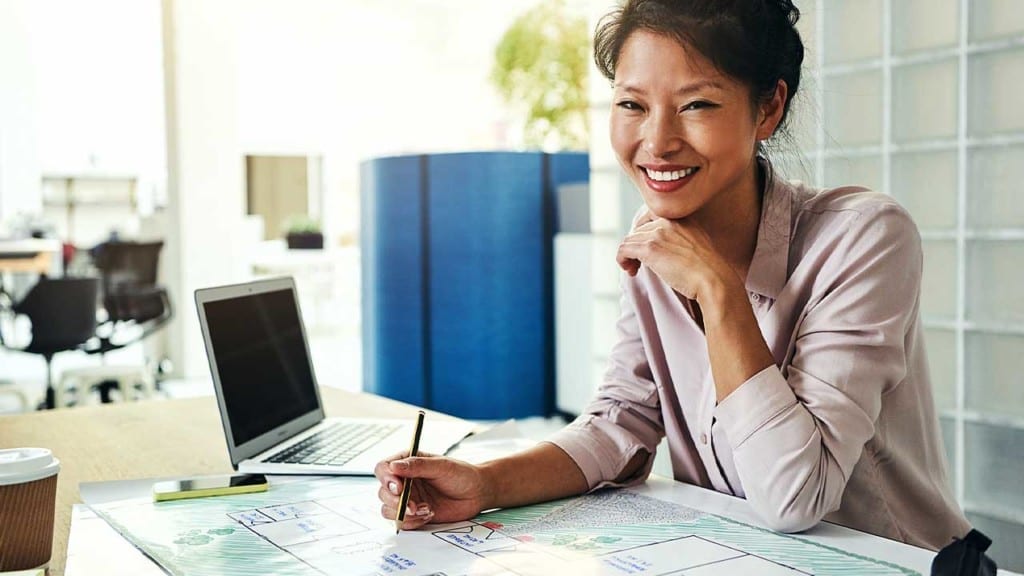 However, like we said, it's important to be realistic about your goals. The last thing you want is to over extend yourself by juggling full-time studies with pre-existing commitments. If you're willing to wait a bit longer and pursue your studies at a more leisurely pace, then opt for part-time program at building information modeling college.
Do you want to complete training for a rewarding career?
Fill out the form to get started!