From the Acropolis in Athens to the Guggenheim Museum in Bilbao, architectural competitions have long helped create some of the greatest buildings ever constructed. A prime example is one architectural competition that was held in Australia in 1956, which was won by an unknown Danish architect by the name of Jørn Utzon. His winning entry became the Sydney Opera House, which is now one of the most iconic structures of the 20th century.
As the Sydney Opera House proves, architectural competitions do much more than help select designs for new projects. They give opportunities to lesser known architectural firms to show off their passion and creativity while also transforming the field of architecture itself. Today, Building Information Modeling (BIM) is influencing architectural competitions in major ways. If you're dreaming of a brighter future in your career, check out how your BIM training could be put to use during architectural competitions.
BIM Can Show Clients What a Building Will Look Like Through Vivid Renderings
If you were on the judging panel for the Sydney Opera House in the 1950s, you'd have to use your imagination to figure out what Utzon's proposal would actually look like once it was built. His submission consisted of just 12 preliminary drawings that gave little sense of the materials that would be used or how the inside would look. Today, architectural competitions routinely include detailed renderings that allow judges to see what a proposed building will look like.
In your online BIM training you will learn how to use Revit, which is a type of design software built specifically for BIM. Revit includes a powerful rendering engine that allows you to turn diagrams for proposed projects into photorealistic images. This can give judges a better sense of how a building will actually look, which is much more difficult to do with diagrams alone.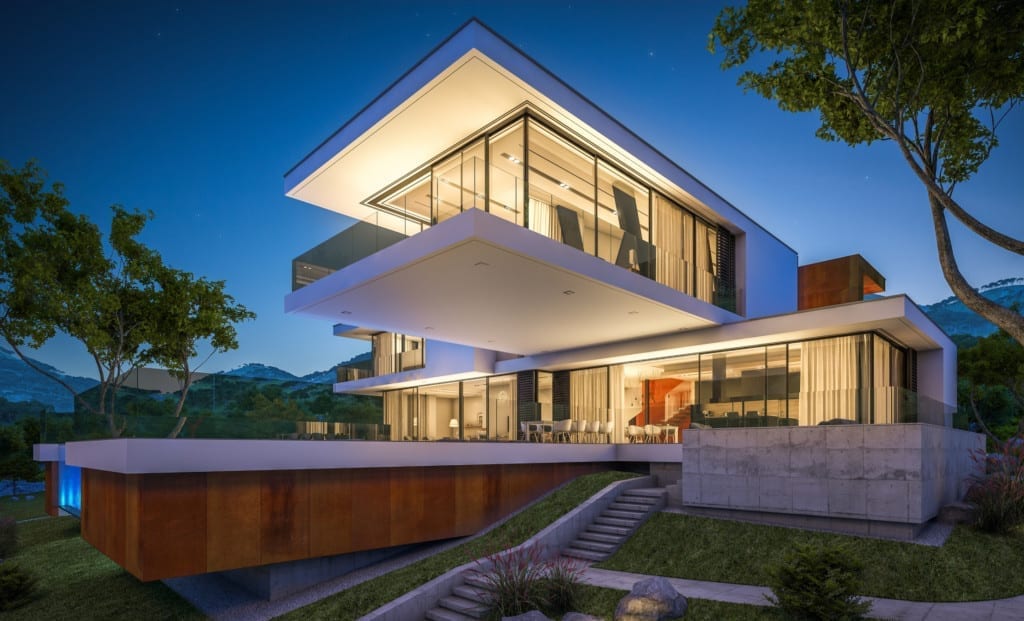 Your Online BIM Training Can Reassure Clients About the Feasibility of a Project
When Utzon's proposal for the Sydney Opera House won, nobody had any idea if the design could actually be built. Fortunately, with BIM it is today much easier for architects, engineers, and building owners to be confident of a proposal's feasibility right from the start. That's because a BIM project contains a lot of data about a building and can automatically alert engineers and architects to a part of the building that may cause trouble during construction, such as if two design elements conflict.
When you learn BIM one of your modules will be BIM for Structural Engineers. You'll learn how BIM supports structural engineers, who are the ones who essentially have to turn an architect's conceptual idea into a practical structure. By being able to understand BIM's use for structural engineers, you'll be able to help create BIM projects that reassure judges of a proposal's feasibility.
3D Animations and Walkthroughs Give Competition Entries a Wow Factor
While renderings are one important way that architectural firms today try to impress judges during competitions, another tool is 3D animations. For instance, during your BIM technician career you may be called upon to use AutoCAD, which you'll study in your courses.
One of the great features of AutoCAD is its 3D navigation tool. This allows you to create 3D animations where judges and site owners can fly over, walk through, and swivel around a proposed design with life-like detail. Being able to wow judges with incredible 3D animations is just one example of how you can make a real impact on the future in your career.
Do you want to learn BIM?
Your career awaits.