In the modern AEC industry, prioritizing diversity, inclusion, and support amongst the online community is more relevant than ever - and Women in BIM are here to make that happen.
"It takes a village to build anything meaningful." 
Lorrin Blair, Technical Solutions Executive at Autodesk Construction Cloud
We already know that you're smart, capable, and driven all on your own – that's not the fact in question.
What we're wondering is, how many more truly outstanding feats could you accomplish surrounded by a community of other talented, intelligent AEC professionals?
That's where Women in BIM comes in. 
Women in BIM is a global online community, dedicated to attracting, encouraging, and promoting women in the construction field by "supporting women's career options and learning development opportunities (to help) retain a more diverse industry" (Women in BIM). It's through their extensive network of talented individuals that Women in BIM are able to offer a multitude of networking and mentorship programs to women entering, or already situated in the AEC industry.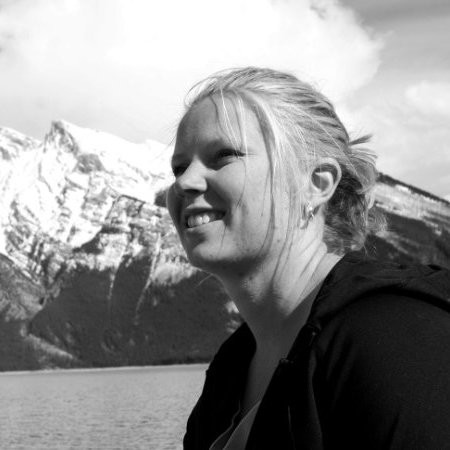 "The more diverse the team, the better. Creating an inclusive and collaborative work environment will provide the framework for the best company outcomes - a motivated team completing efficient and profitable projects."
Holly Brattberg
Founder and Chief Strategy Officer at Global eTraining
Who are Women in BIM?
Women in BIM was originally founded in 2012 by construction industry expert, Rebecca De Cicco. De Cicco is also a Global eTraining course author, and the director of the UK based BIM Consultancy, Digital Node. She originally founded Women in BIM with the goal of creating a global online network of like-minded individuals looking to create a community for women in the AEC field, and support the diversification of construction industry leaders. 
 Completing these objectives is all the more relevant when you take into account a recent study from Autodesk Construction Cloud, finding that male tradesmen outnumber their female counterparts by a whopping 20:1 ratio in the United States. With this in mind, Women in BIM's worldwide network of mentors, core leaders, and regional representatives aim to provide an incentive for young women to enter the construction industry by equipping them with the support, community, and mentorship to get started!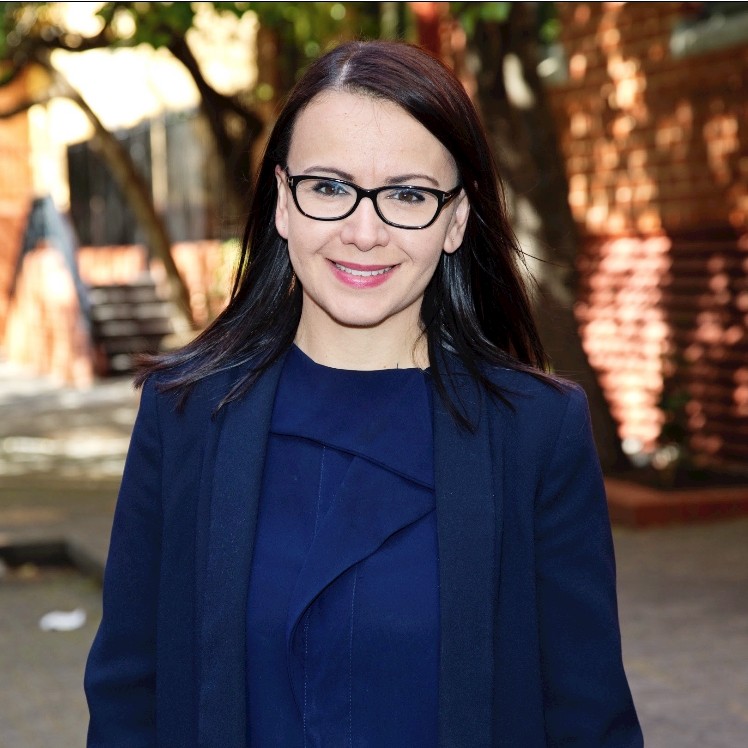 "As the founder and creator of Women in BIM, the main driver and core purpose of our group is to grow and support a wider more diverse industry to fuel innovation and help to highlight the positive benefits of diversity and inclusion across our sector. Women in BIM aims to support, grow and encourage women to enter careers in BIM to address our global skills crisis whilst also highlighting the need for diversity across the wider construction landscape. As a core community, we now have representation on a global scale helping our members connect and support each other whilst also learning about BIM across the globe. Women in BIM continues to grow, delivering key projects and openly sharing knowledge with one another to ultimately help drive a collaborative approach and support a more inclusive digital construction industry."
Rebecca De Cicco FCIOB
Founder and Global Chair of Women in BIM
What does Women in BIM Do?
The Women in BIM organization is run with three principle priorities:
"To Encourage and Support Women in BIM"
"To Advance and Retain Women in BIM"
"To Attract and Promote Women in BIM"
It's with these objectives in mind that Women in BIM have built what they call the 'Women in BIM Database'. This database is available to members only and is used for a multitude of helpful purposes. 
Firstly, it acts as a virtual meeting platform for women to network, gather, and share BIM or AEC related information amongst colleagues and other members, enabling them to participate in supportive, constructive discussions.  
Secondly, the database provides members the opportunity to volunteer or offer their services as speakers or panelists in global AEC related events. This practice aids in diversifying the voices and opinions expressed at such platforms worldwide, allowing for a higher level of understanding and information in the industry as a whole. 
Finally, the Women in BIM database grants its leaders and members the ability to discern where the organization might make the most impact moving forward. The platform is used both to "Inform [the] industry as to where Women in BIM can grow and support within each geography" and to "provide information to help the industry and governments address diversity issues" (Women in BIM).
In addition to their extensive database, the team at Women in BIM has implemented a support-based mentorship program. The focus of this initiative is to assist mentees in skill-building, collaboration, and networking within the AEC field, "promoting the development of more women and people of minority genders in the world of BIM." (Women in BIM)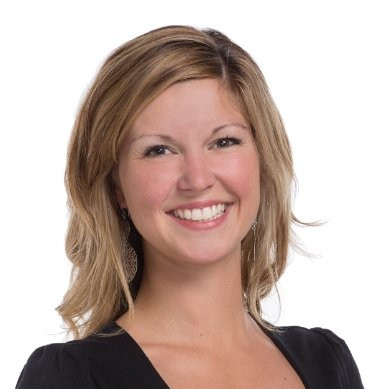 "I'm proud to be an ambassador for Women in BIM and think it's vital to attract women to the AEC industry and support a diverse work culture."
Susan Brattberg
Founder and Chief Customer Officer at Global eTraining
How Can I GeT Involved?
For women in the AEC industry looking to take part in this online community, the next steps are simple! 
Interested parties may register online via the Women in BIM website, and with their new membership, gain access to the extensive database, networking opportunities, and mentorship programs.
Additionally – both men and women – can feel free to follow, and take part in the discussion via WiB's social media platforms or mailing list – available via their website.
For men looking for more ways to support the Women in BIM organization, a great next step is simply sharing their information with women and organizations that may be interested in taking part or supporting the Women in BIM program. 
Visit Women in BIM