There's never been a better time to enter the AEC industry - and there's never been a better place to do it than Digital School Technical Design College.
With the combination of the quickly growing job opportunities and prospects in the field, our proven career placement program, and the high regard that AEC employers hold Digital School Graduates in, you can feel confident in your decision to begin your new career path with us.
But you know what they say – the proof is in the pudding.
That's why we've compiled some of the current job titles and salaries that real Digital School alumni hold, so you can have a more complete picture of your opportunities after graduation.
BIM MANAGER
As a BIM Manager, you will oversee the production of project information models which contain 3D visualisations that bring together data, drawings, and schedules associated with the various phases of a project. You will work to enforce common BIM standards across your team, and often be the key decision maker on what applications and workflows will be used throughout your organization.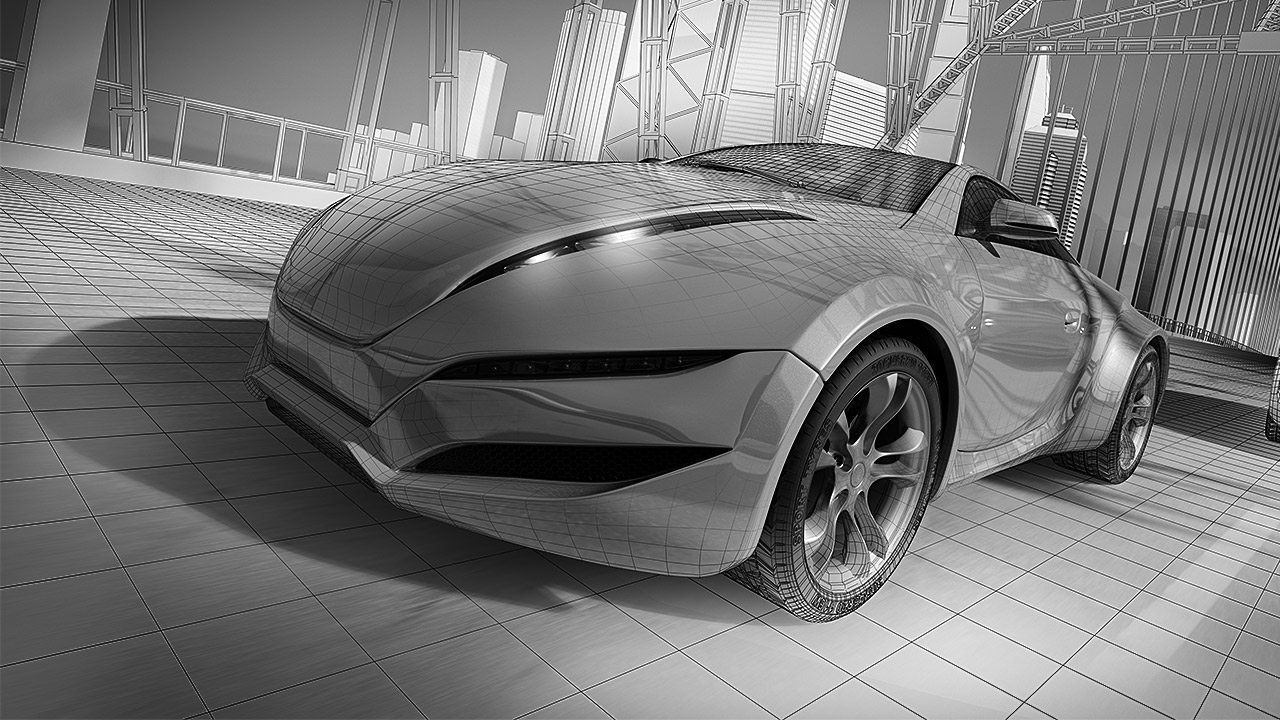 BASE RANGE OF
C$59K - $104K
/ YEAR
C$79,422
Average Base Salary
BIM COORDINATOR
As a BIM Coordinator, you will develop and maintain BIM protocols, execution plans, and other documentation while coordinating work information flows. You will also work to guarantee efficiency and effectiveness of your organization's digitized processes.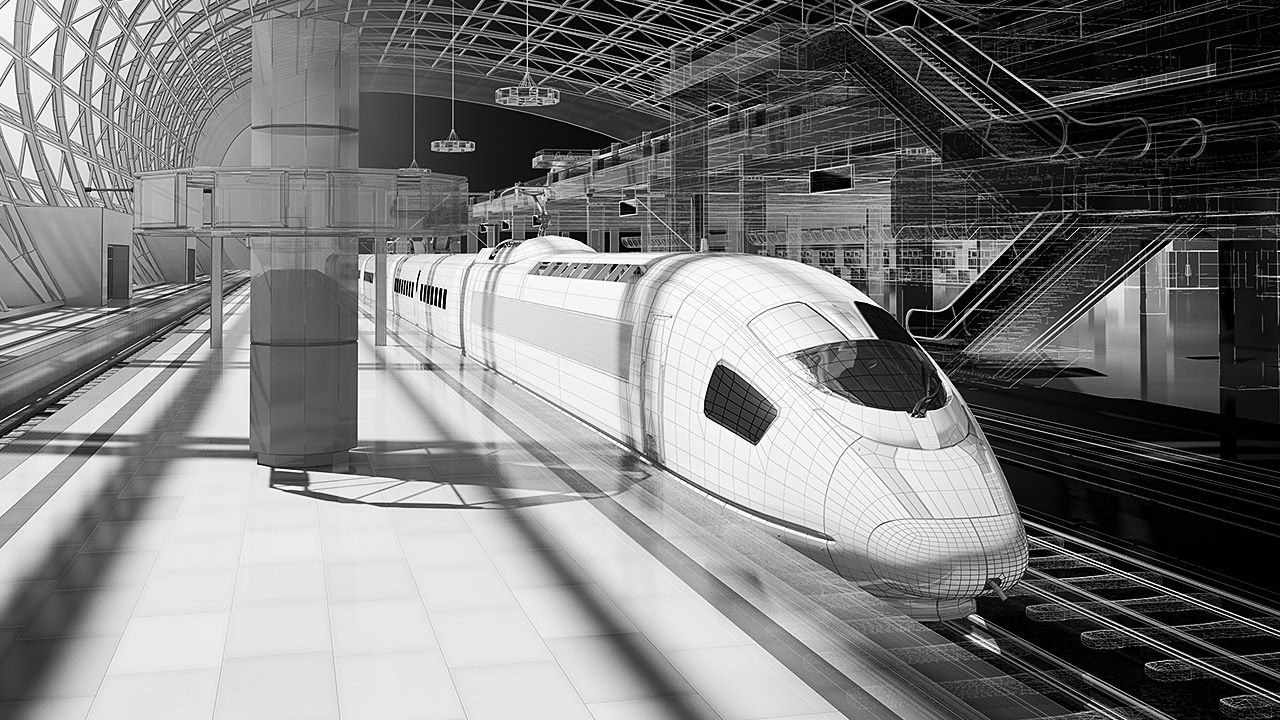 BASE RANGE OF
C$45K - $75K
/ YEAR
C$57,029
Average Base Salary
ARCHITECTURAL TECHNICIAN
As an Architectural Technician you will work either independently or with professional architects and civil design engineers to conduct research, supervise construction projects, and prepare drawings, architectural models, and contracts.
BASE RANGE OF
C$40K - $67K
/ YEAR
C$50,505
Average Base Salary
ENGINEERING TECHNICIAN
As an Engineering Technician you will work alongside engineers and technologists. You will assist in solving problems and designing products through data collection, equipment assembly, and performance tracking.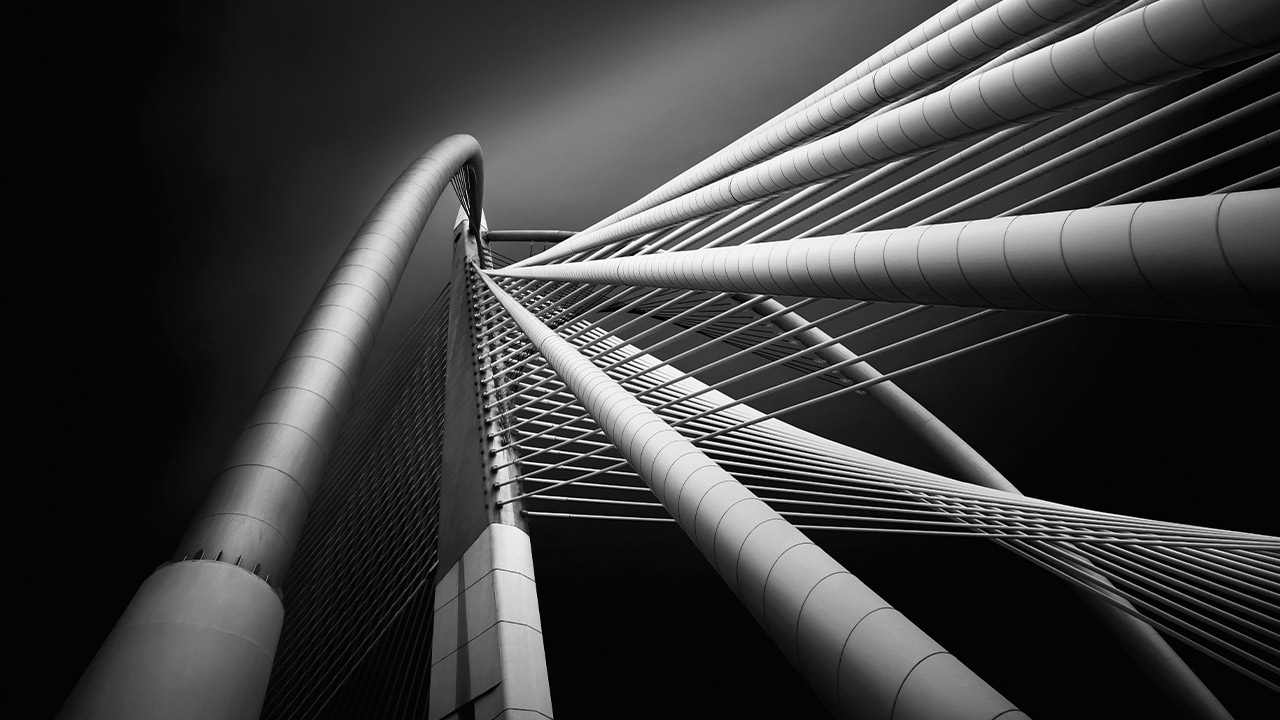 BASE RANGE OF
C$43K - $79K
/ YEAR
C$57,174
Average Base Salary
…and so many more!
To learn more, places click below to book a meeting with one of our Digital School Advisors – we would love to tell you more about our various programs and offerings.