Even before resources are sent to market through pipelines, complex networks of process piping are used in refineries and other petroleum processing facilities to transport fuel, catalysts, and other petroleum products between storage and production sites.
With four oil refineries in Alberta with a combined capacity of over 458,000 barrels per day, as well as other upgrading facilities throughout the province, it's easy to see why process piping is so important. Faulty pipes in processing facilities can result in downtime potentially costing millions of dollars in lost revenue, and can also cause dangerous spills and contamination.
Building information modeling, or BIM, can offer significant advantages to engineering design technicians working to design safe and reliable process piping systems, so if you're considering preparing for a career in the field, you should invest in an education that includes training in BIM. Here's why.
BIM Can Offer Significant Advantages in Process Piping Design
Using BIM in process piping design offers many of the same advantages it provides to those using it for the design and construction of buildings, which is why it's so important to ensure that your process piping trainingincludes it.
For example, by using BIM for process piping design, you can detect clashes between the process piping to be built and any other elements of construction. This can be very useful when installing process piping in complex industrial facilities, where a variety of other elements could conflict with the placement of pipes. BIM can also allow clients, contractors, and other stakeholders to view advanced 3D models of a pipe system during the design and construction process, easily visualizing the project and making any necessary changes before construction has even begun.
Learn How to Use BIM for Collaboration in Your Process Piping Training
One of the other major benefits of learning about BIM in your process piping drafting courses is that it facilitates a culture of collaboration and communication across team members.
With a BIM approach, professionals from across the design and construction team can coordinate their work by having every contributor's files synced to a central 3D model. Changes to the shared model can be easily shared with others, and by using multiple project files at different stages in the design process, previous models can be saved before making changes with new collaborators.
BIM also ensures that every member of a design team is working off of the same project files and each one has the most up-to-date information, avoiding miscommunications or other errors that can be made when a project uses a large number of unconnected files.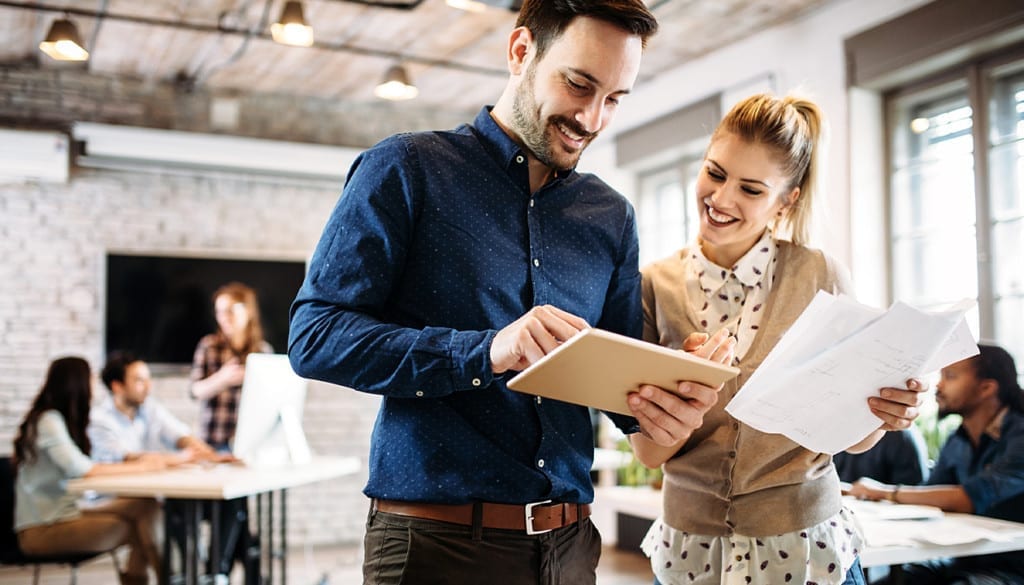 The Benefits of BIM Extend into the Lifecycle of a Facility
The benefits of BIM do not end at construction, either. Even after a refinery or other petroleum processing facility has been built and put to use, BIM can offer advantages when maintaining, repairing, or updating these facilities.
Information-rich 3D models can save time and money when completing work on existing facilities built using a BIM approach by allowing those completing repairs to better plan their activities, and by allowing designers to test out upgrades or modifications on the interactive model itself. This makes BIM particularly valuable for facilities like refineries, since the downtime needed to complete repairs or upgrades can have such a dramatic cost.
After earning yourprocess piping diploma, you can expect to discover a range of other advantages as you experience firsthand how BIM can transform the way petroleum facilities are designed, constructed, and maintained.
Are you ready to learn how to use BIM in process piping?
Your career awaits.