Large construction and engineering projects need project management teams to ensure that the entire endeavour has clearly identifiable goals and a strategy for making them a reality. As you take the next step in your journey towards becoming an engineering technician, understanding project management will be important to helping you build momentum in your career.
An engineering technician plays a key role in the realization of a project and they are highly valued by project managers. In your engineering design technology program you will learn about a number of project management skills. Since your career may include frequent collaboration with project management, learning these skills will prove to be an investment in your future as an engineering technician.
Here are just a few ways your engineering technician training can prepare you for success when collaborating with project management.
Learning About Identifying Targets Allows You to Make Sense of the Project's Overarching Goals
When you work as an engineering technician on a large project, it can sometimes be easy to lose sight of its larger goals. That's why project management is so important. A project manager sets clear targets for the project and ensures that everyone is working towards fulfilling those targets. During your technical design training, you'll learn about identifying targets as it relates to project management. By understanding how targets are identified and achieved, you'll have a better understanding of how your role as an engineering technician fits into that larger project's targets.
Learning About BIM in Technical Design Training Is Important for Project Management
During your engineering design technology program you will also learn about building information modeling (BIM), which has important implications for project management. For large projects, ensuring that the entire project team, including the architects, engineers, contractors, and owners, are on the same page is a necessary task for the project manager. However, it is also a challenge since different people on the project may have different goals, skills, and expertise. An architect may be more concerned with the design of the building, for example, whereas an engineer may be more focused on its structural integrity or figuring out where the piping will go.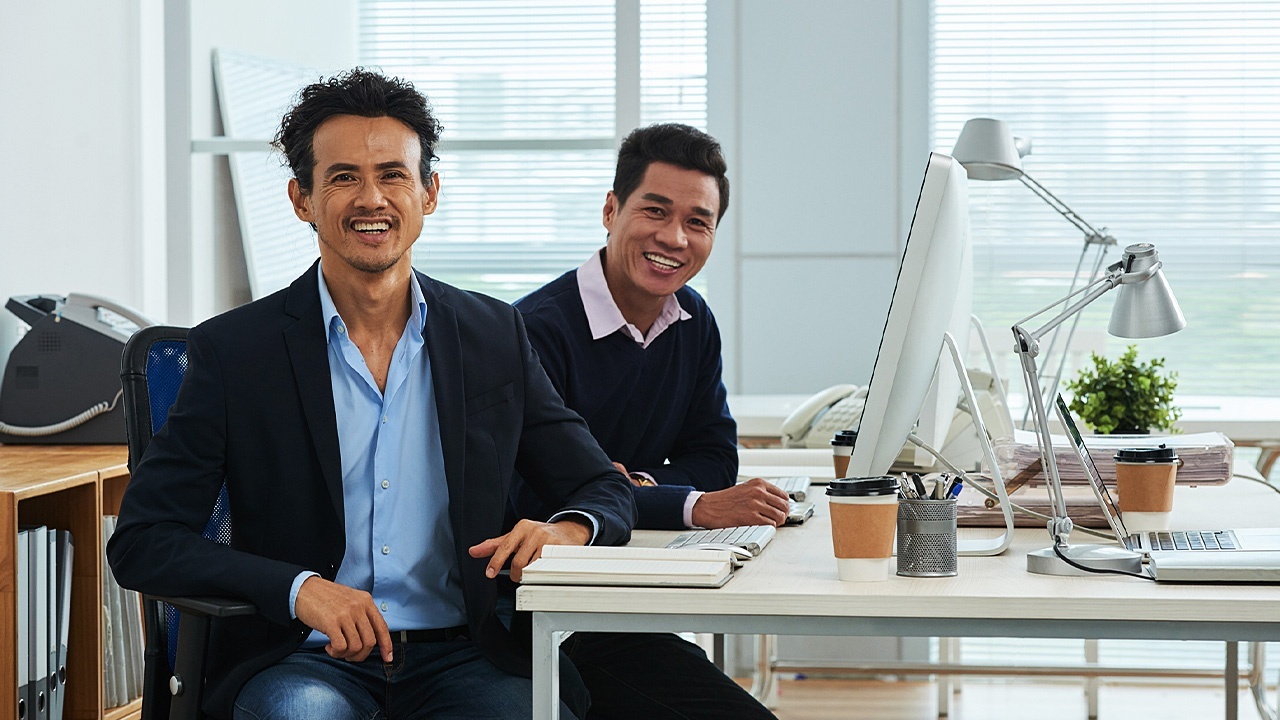 BIM helps these disparate teams speak the same language by keeping all data on a project in a single cloud-based place that is accessible to everybody working on the project. From a project management perspective, BIM helps catch clashes in the design and helps projects get completed on time and on budget. By learning about BIM during your training, you'll have knowledge of a tool that is becoming increasingly indispensible to project managers.
Your Engineering Design Technology Program Can Help You Understand Resource Allocation
Because project management provides more of a bird's eye view of a project, it can better determine where resources need to be allocated. If a particular department, for example, is struggling to keep up with its deadlines, then the project manager may determine that the department needs to hire more staff.
In your career in engineering design technology, you may have to communicate with the project manager on your progress so that they can better determine whether the team you are working with needs more resources. By learning in your training about how project management allocates resources and tracks progress, you'll be better able to communicate your own progress to the project manager.
Are you ready to pursue your passion?
Your career awaits.