Anyone who follows the world of architecture knows that women are behind some of the most innovative modern and post-modern designs today. Although historically the number of female students enrolled in architectural programs and design programs has been low, today 40% of architecture graduates in Western countries are in fact, women.
With this in mind, we've compiled a list of 5 female architects that inspire the team here at Digital School – take a look!
Kazuyo Sejima
Kazuyo Sejima's work is undoubtedly the epitome of sleek, modern design. A graduate of Japan Women's University, Sejima went on to found her own architectural firm, which has since won several awards and become very successful. Common themes found in Sejima's designs are cubes, large windows, and glass. Some of her most famous works include the Zollverein School of Management and Design in Essen, Germany and the Rolex Learning Center in Lausanne, Switzerland.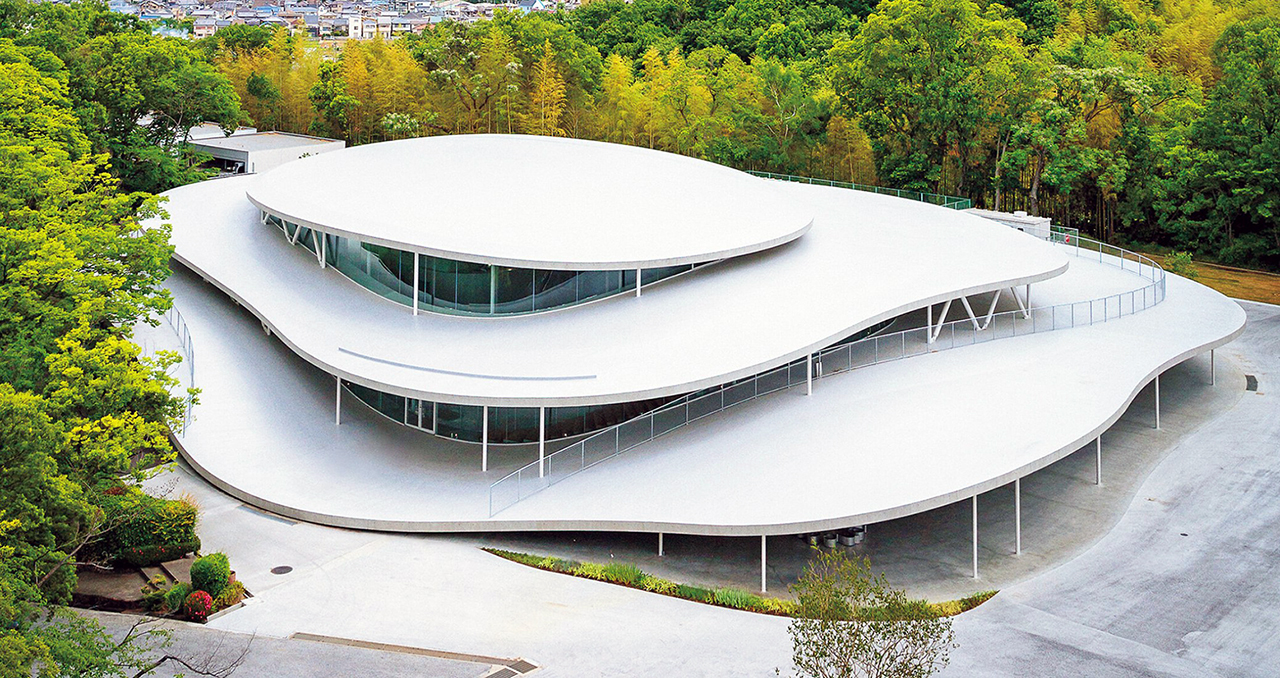 A park-like building. Arts and Science faculty building of Osaka University of Arts by Kazuyo Sejima
Zaha Hadid
There's no question that anyone attending a technical design college or architectural school will have heard of the famous Zaha Hadid. With a focus on curves and new perspective points, Zaha Hadid has created powerfully innovative works leading her to become the first woman to earn the coveted Pritzker Architecture Prize. Growing up in Baghdad, Hadid was deeply inspired by the Bauhaus designs that were popular in Iraq at the time. Her designs include the London Aquatics Center, the Guangzhou Opera House and the Dongdaemun Design Plaza.  Hadid proclaims, "I really believe in the idea of the future" – a sentiment that speaks to both her forward-thinking designs and her trailblazing status as a female architect.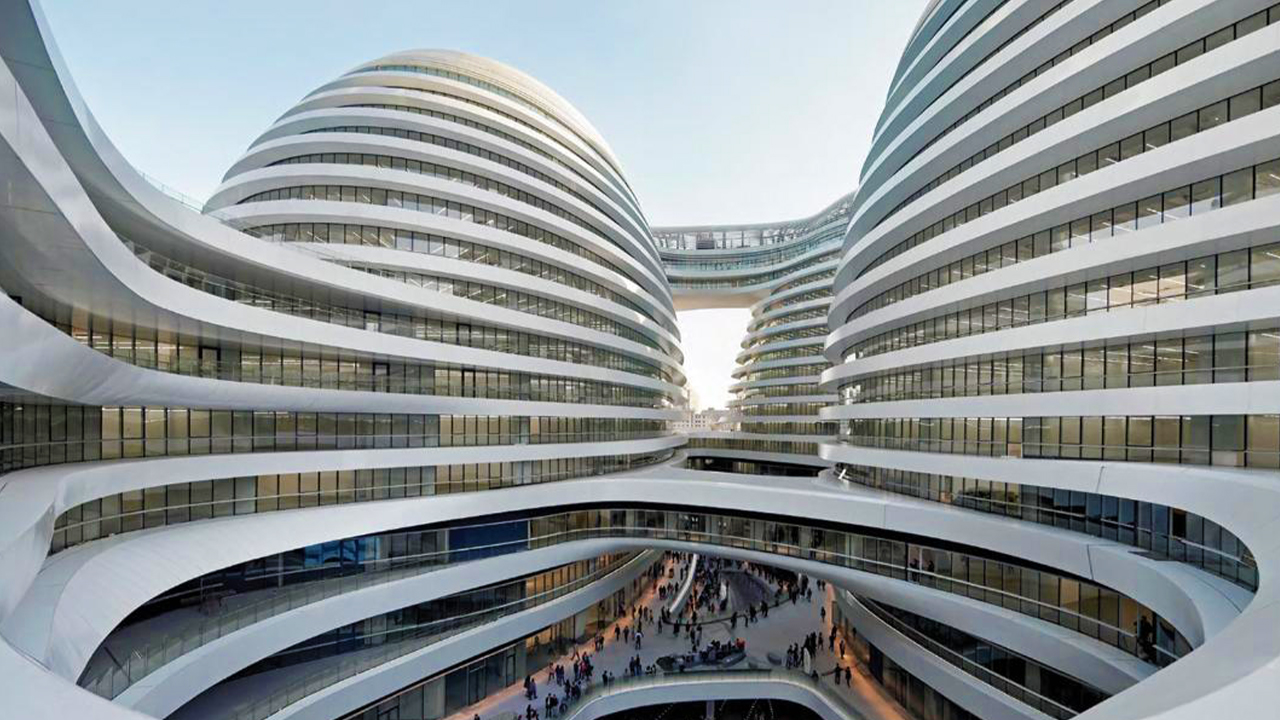 Zaha Hadid, the 'Queen of the Curve' redefined our cities
Jeanne Gang
Chicago is known for being home to many prominent architects, such as Frank Lloyd Wright, Bruce Graham and more recently Jeanne Gang. Architecture firms have been a prominent staple of Chicago for over a century, and Jeanne Gang owns her own called Studio Gang Architects. Architecture students pursuing technical design training may recognize her famous skyscraper, the Aqua, along with the Chicago skyline. The main idea behind the design is sustainability, and the building features a rainwater collection system, solar shading and what will soon be the largest rooftop garden in Chicago.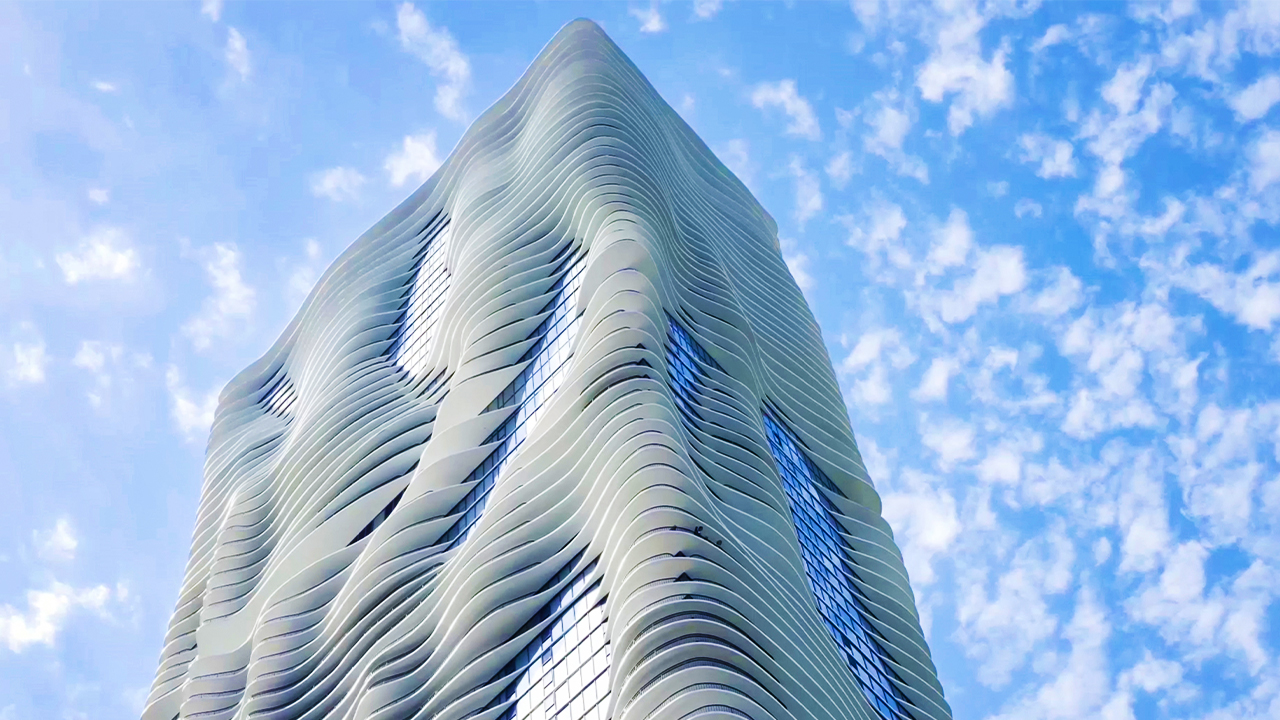 Aqua Tower by Jeanne Gang, blends with nature and city.
Alison Brooks
We couldn't create a list of architects without including a prominent Canadian! Alison Brooks is a Toronto-based architect, known for her elegant and sensuous modern designs. Most of her designs are residential and reinvent the housing styles of Essex and London. Her style is characterized by sloping roofs, see-through glass rooms and adding modern extensions onto 19th-century homes. Brooks has also designed the Performing Arts Center in Folkestone, England.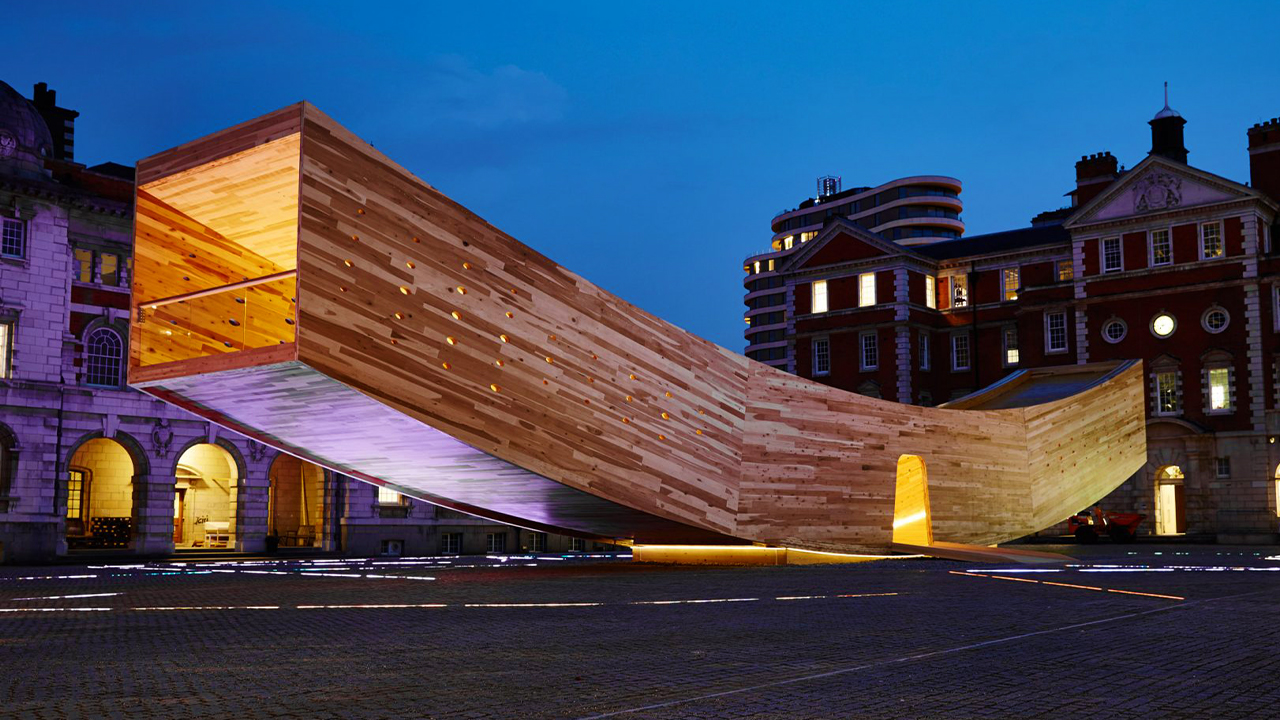 Alison Brooks designs timber 'smile' for London Design Festival
Michelle Kaufmann
Born in Iowa, Kaufmann always had an appreciation for and vested interest in the environment. Thus, it is no surprise that after graduating from Princeton University, she started her own architectural firm with a focus on building green homes. She mixes environmental sustainability with the idea of prefabricated homes – dwellings that can be transported and assembled at virtually any location. Her most iconic work to date is Glidehouse, the basis for the rest of her pre-fab home designs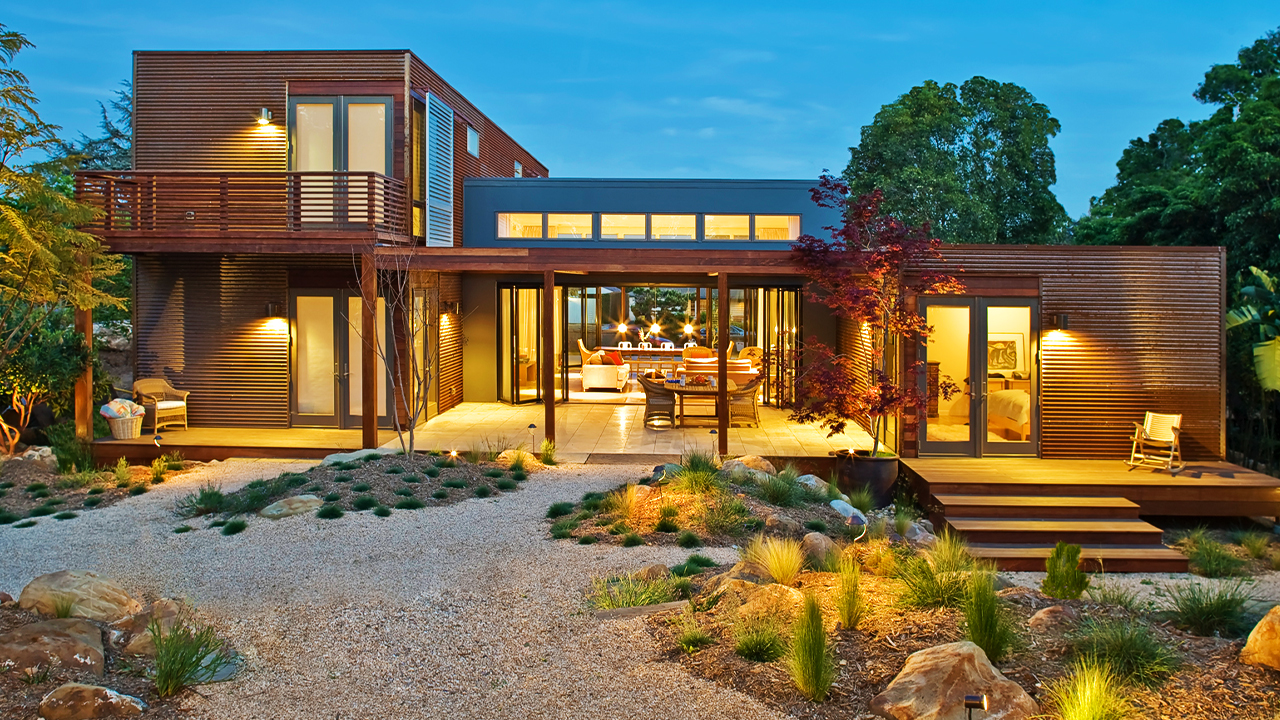 Meet the Glidehouse, a Modern Prefab by Michelle Kaufmann
Which female architects do you admire, and which designs are your favourite?
Interested in learning more about our Architectural Design Technology Program? Choose your preferred option below!
Speak with an Advisor